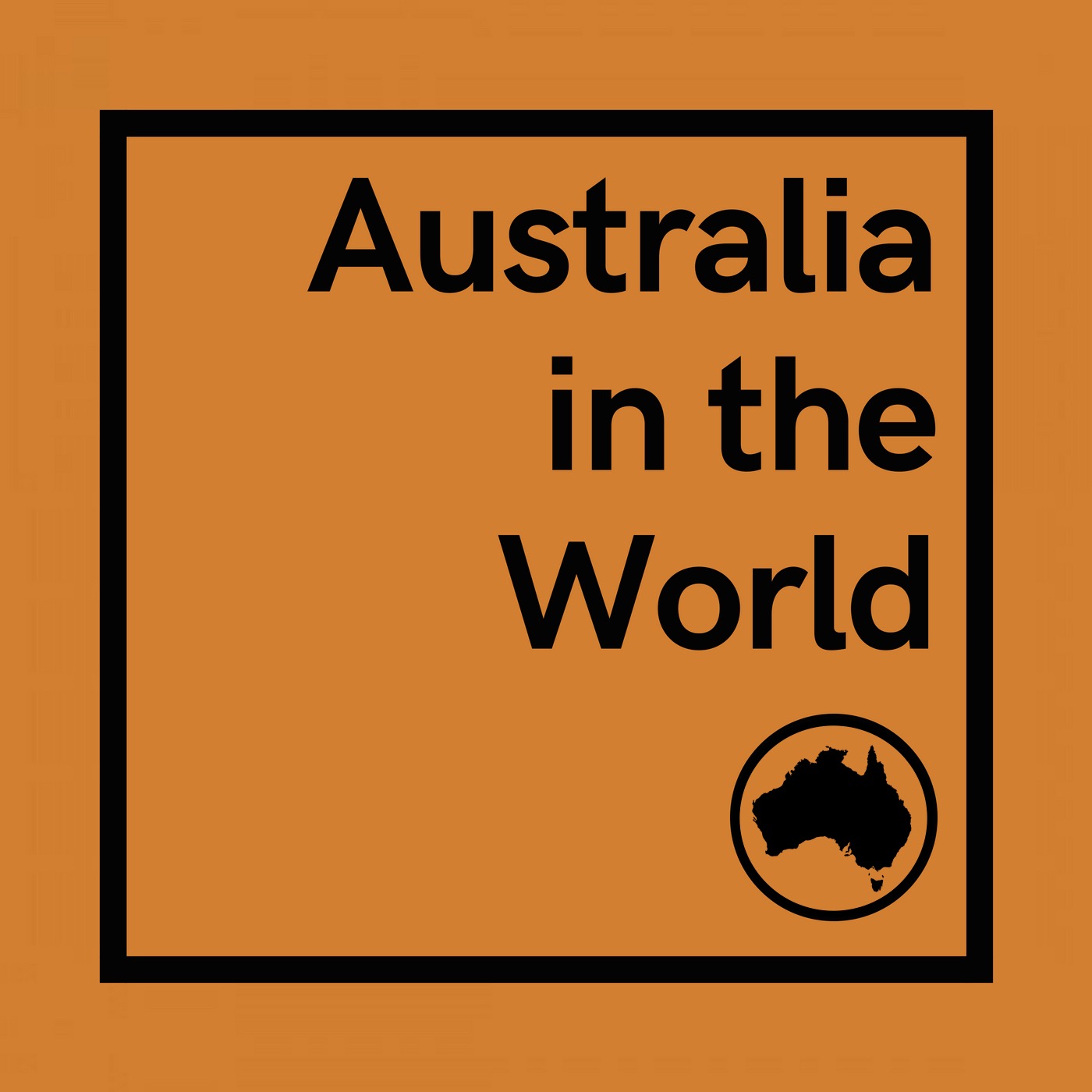 As Allan and Darren commence with their next 50 episodes, they begin with the 2020 Lowy Poll. Allan in particular is interested in the rise in Australians saying they do not feel safe, and Darren wonders what impact this will have on public attitudes towards security policy. Meanwhile, Darren is interested whether the poll reflects the sentiments expressed in PM Morrison's "negative globalism" speech last year. 
Tensions at the Line of Actual Control (LAC) that represents the disputed border between India and China are next on the agenda. While both sides seem to want to deescalate tensions, the question is what the longer term impacts might be. Just as China's recent actions have affected domestic politics inside Australia, Darren wonders whether the deaths of Indian soldiers might push India firmly into the "balancing" column. Moreover, with New Delhi's decision to ban the China-based app Tik-Tok and a number of other Chinese apps, these consequences appear to be extending beyond the military domain.
Drama continues to define bilateral relations between Australia and China. Darren opts to focus this week on a recent report from state-owned tabloid the Global Times, which says the Chinese government had uncovered an Australian intelligence operation. These claims were supported by Chinese government spokesperson Zhao Lijian who made note that 'irrefutable evidence' of the operation existed. What might this mean for Australian nationals within China, and how can the Australian government protect its citizens? Darren looks to DFAT's 'smarttraveller' travel advice website for answers, and in doing so discovers a fresh update on Hong Kong, in light of the new national security law being imposed by Beijing. 
Finally, Darren gives Allan the opportunity to respond to his own appearance in the headlines of certain Australian tabloid newspapers in recent weeks, after he was invited to speak on China to the Labor Party shadow cabinet. While Allan has recovered fully from this brush with infamy, both he and Darren worry about what these events say about the health of Australia's political institutions. 
We thank incoming AIIA intern Mitchell McIntosh for his help with research and audio editing, and bid farewell to Maddie Gordon with many thanks. Thanks as always to Rory Stenning for composing our theme music. 
Relevant Links
Lowy Poll 2020: https://poll.lowyinstitute.org/
Darren Lim, "A pivot to globalism, but grievances lurk", Lowy Interpreter, 24 June: https://www.lowyinstitute.org/the-interpreter/pivot-globalism-grievances-lurk
Mohamed Younis, "Americans Want More, Not Less, Immigration for First Time", Gallup, 1 July: https://news.gallup.com/poll/313106/americans-not-less-immigration-first-time.aspx
Fan Lingzhi and Yang Sheng, "Australia wages espionage offensive against China: source", Global Times, 29 June: https://www.globaltimes.cn/content/1192847.shtml
Stephen Dziedzic, "China steps up attacks on Australia, says spying allegations just 'the tip of the iceberg'", ABC News, 30 June: https://www.abc.net.au/news/2020-06-30/china-step-up-attacks-on-australia-accuses-government-of-spying/12405842
Department of Foreign Affairs and Trade, smartraveller.gov.au, travel advice for China: https://www.smartraveller.gov.au/destinations/asia/china
And travel advice for Hong Kong: https://www.smartraveller.gov.au/destinations/asia/hong-kong
"Andrew Hastie and 'Wolverines' are 'crossing a line': Former DFAT head" (Dennis Richardson's defence of Allan on Sky News), 24 June: https://www.skynews.com.au/details/_6166846553001
Penny Wong, transcript of interview with Patricia Karvelas (ABC Afternoon Briefing), 25 June 2020: https://www.pennywong.com.au/transcripts/abc-news-afternoon-briefing-9/
China Matters website: http://chinamatters.org.au
Bob Dylan's 'I Contain Multitudes' discussed on the ABC's The Music Show with Robert Adamson
https://www.abc.net.au/radionational/programs/musicshow/dylan-the-new-graces-robert-adamson-candelo-roughandrowdyways/12392030
Letterkenny pilot opening scene: https://www.youtube.com/watch?v=9rSBmOgpcDE